CREATE YOUR
PERFECT THUMBNAILS
WITH AI
Get 64 AI-Generated Thumbnails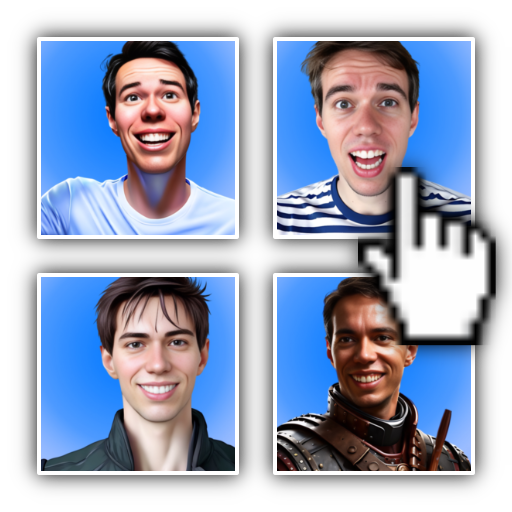 1. Choose your style and Tell us what you want in the thumbnail
.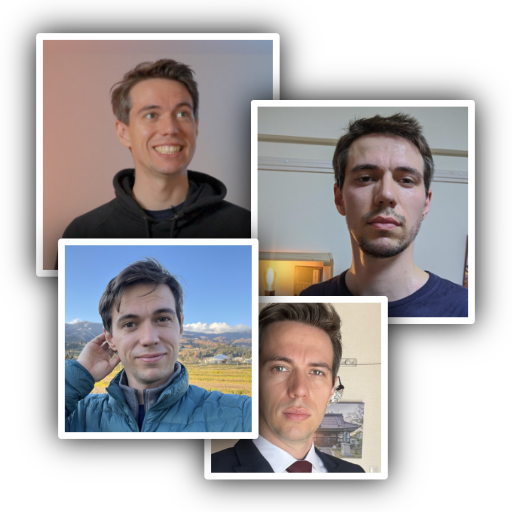 2. Upload pictures of yourself
.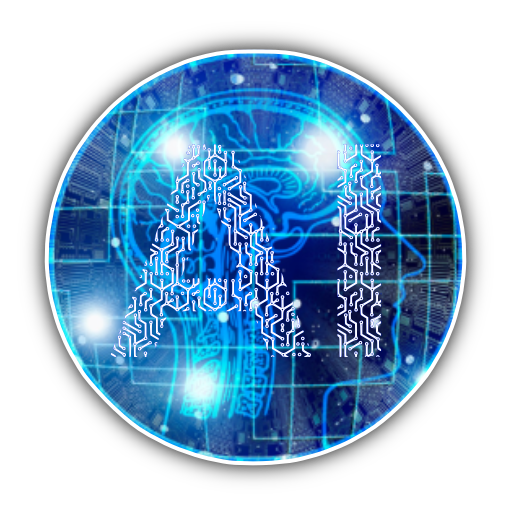 3. THE AI learns based on your input AND CREATES CUSTOM THUMBNAILS
.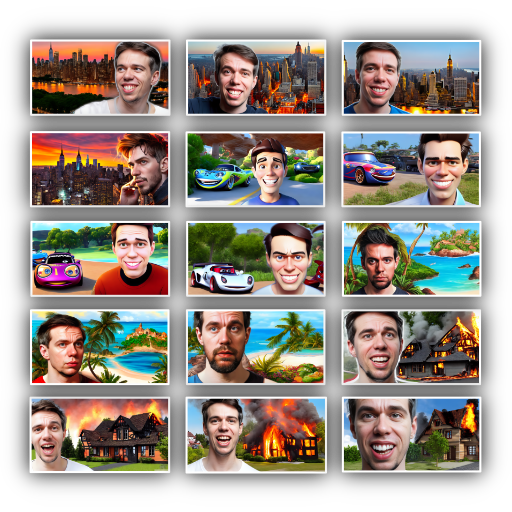 4. Receive a list of thumbnails TO CHOOSE FROM
.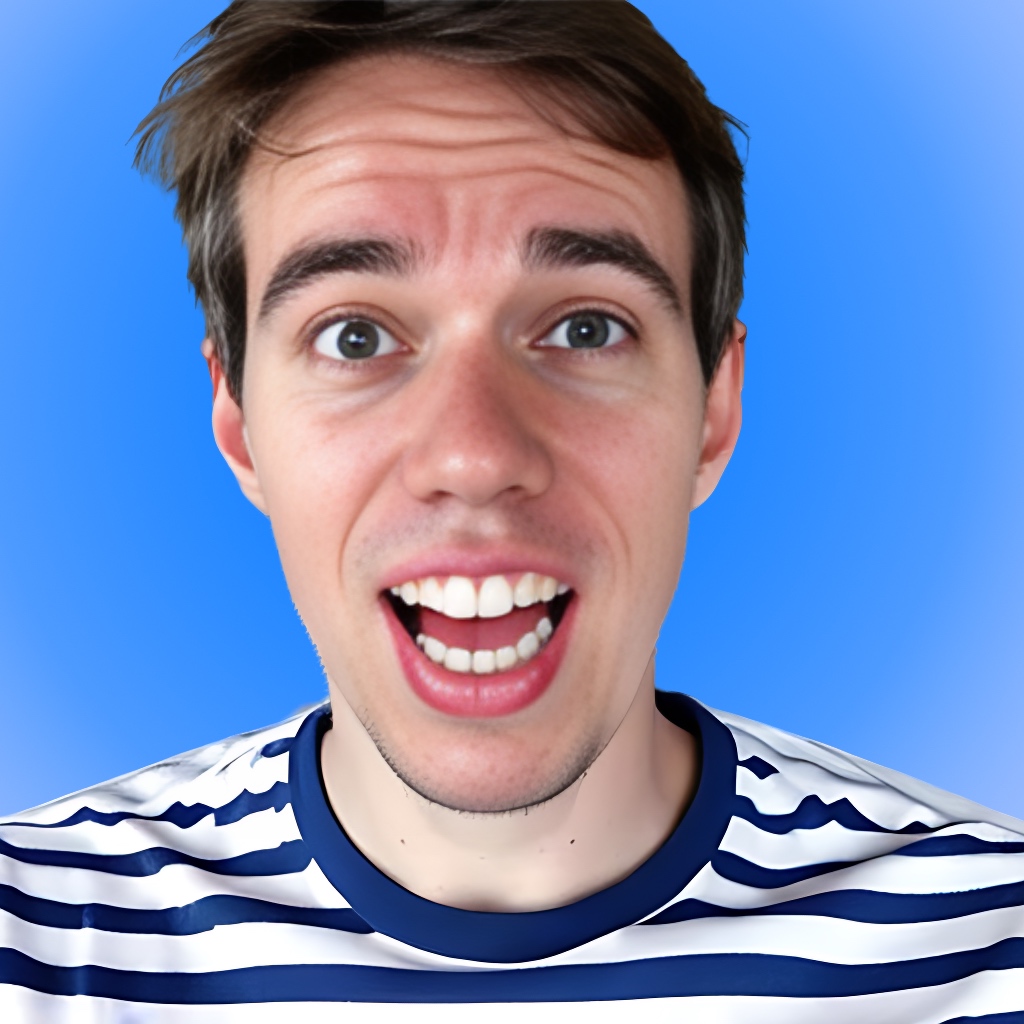 REALISTIC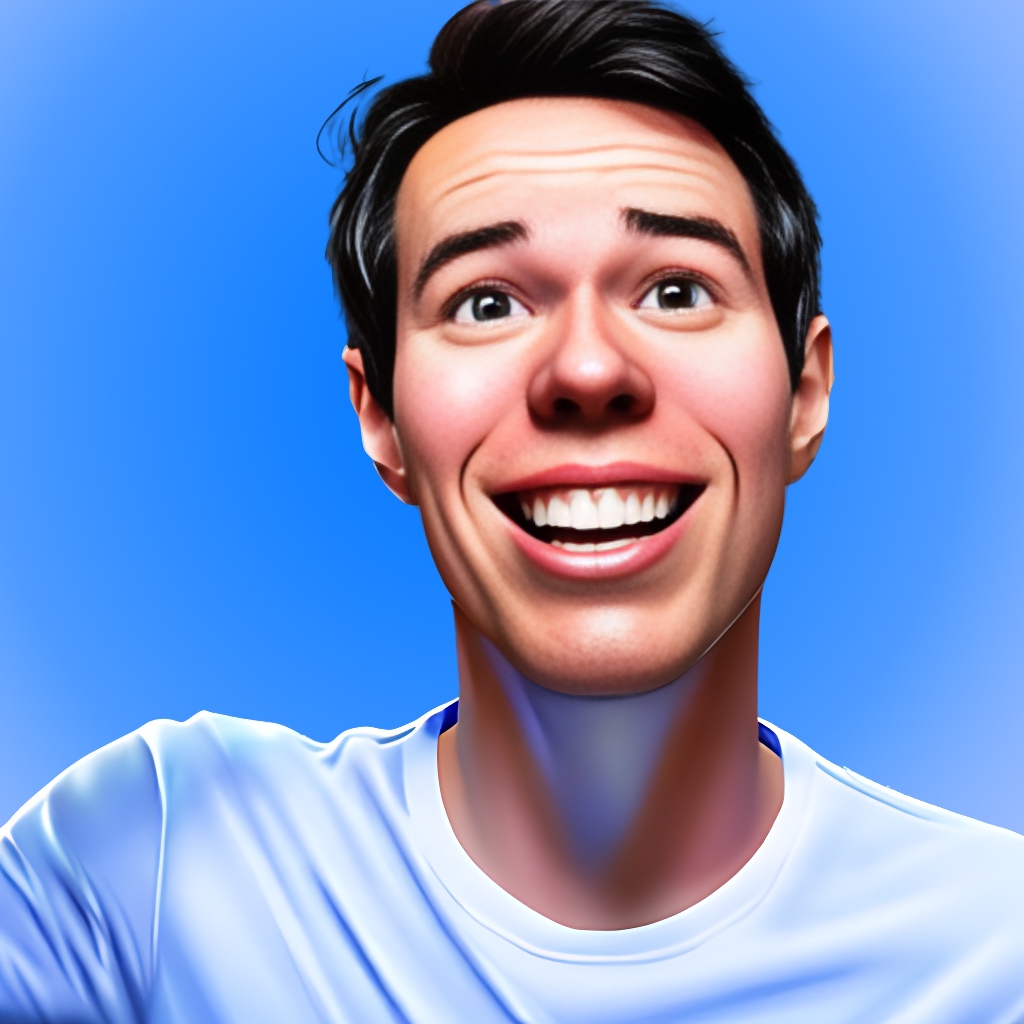 PIXARESQUE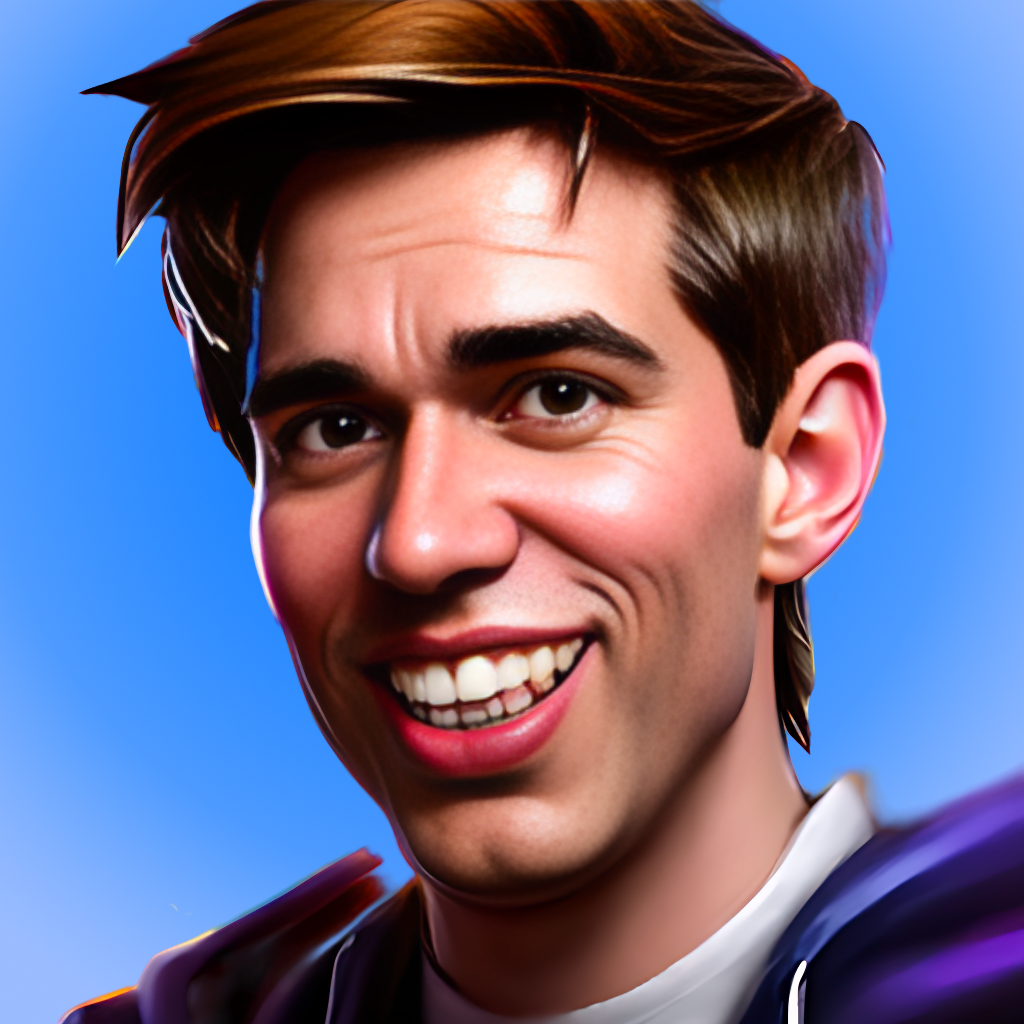 VIDEO GAME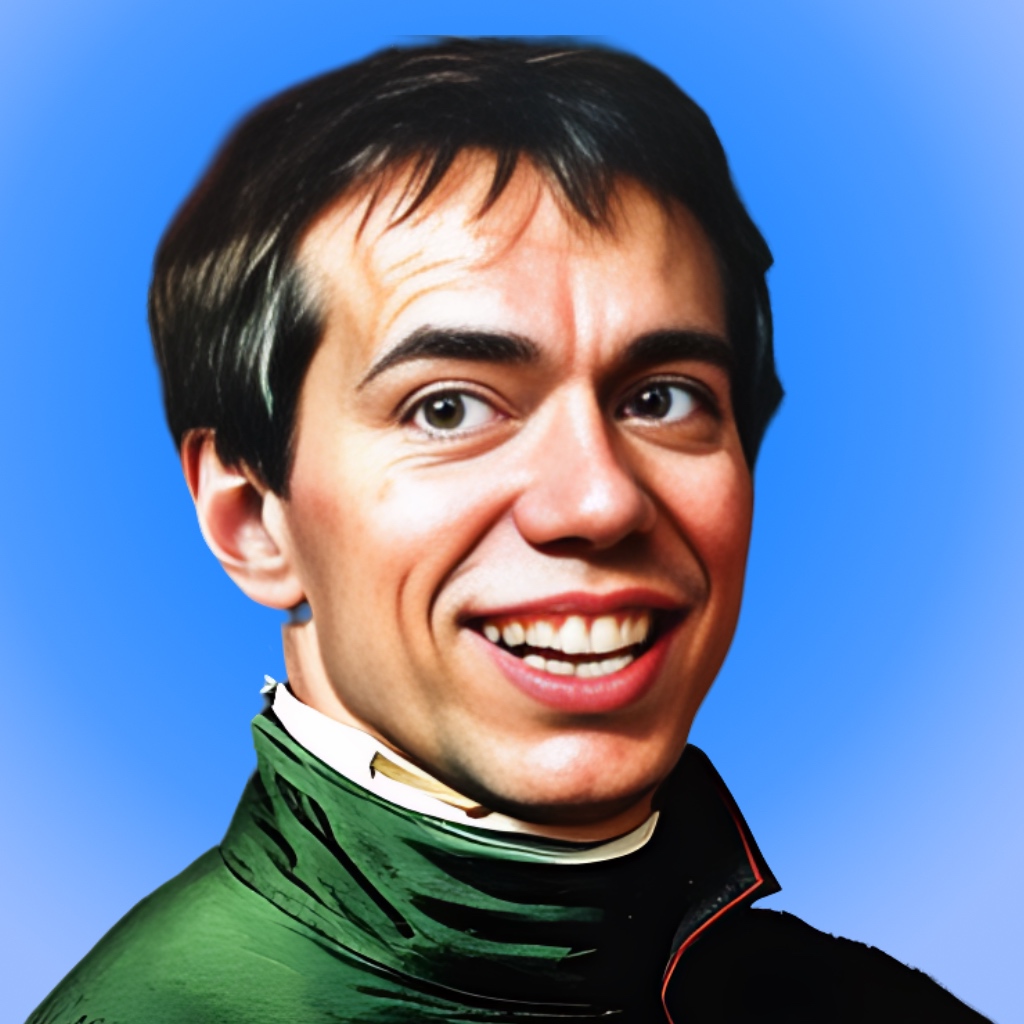 PAINTING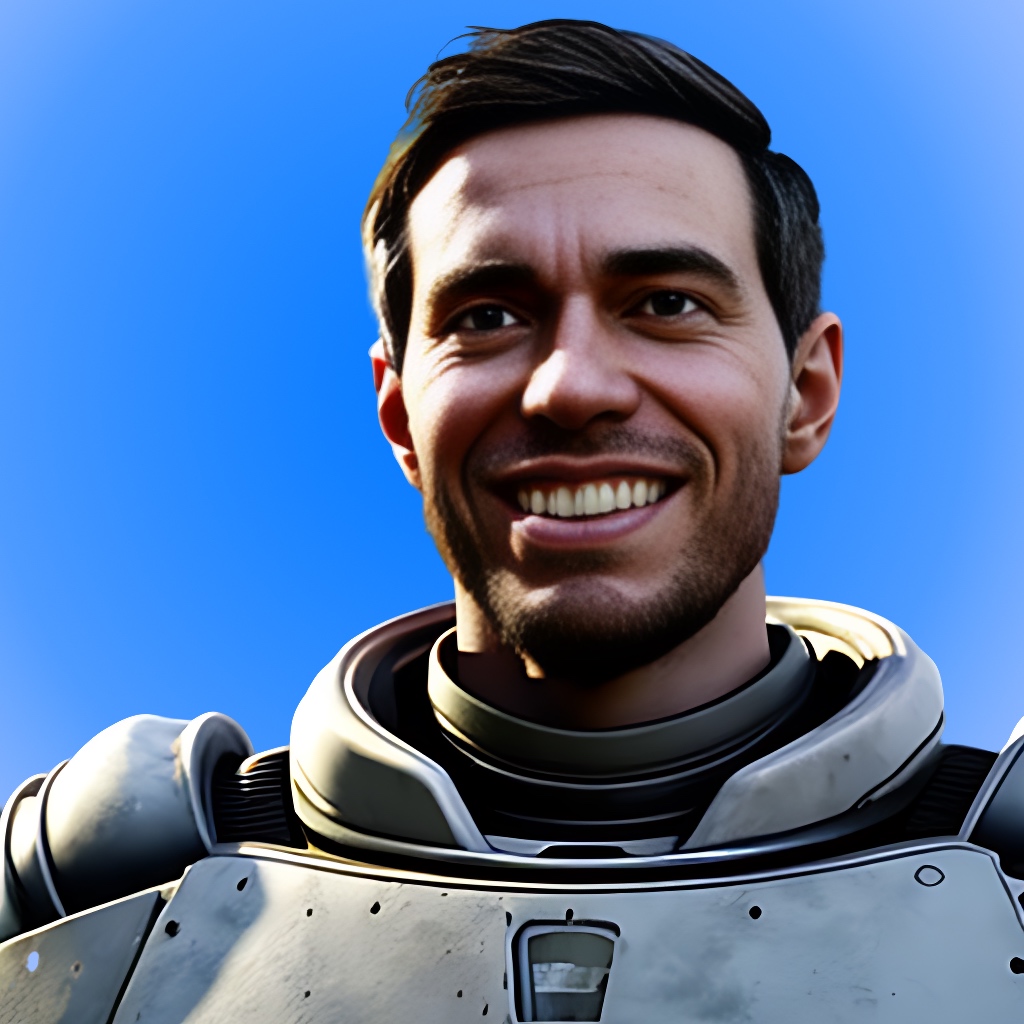 TROOPER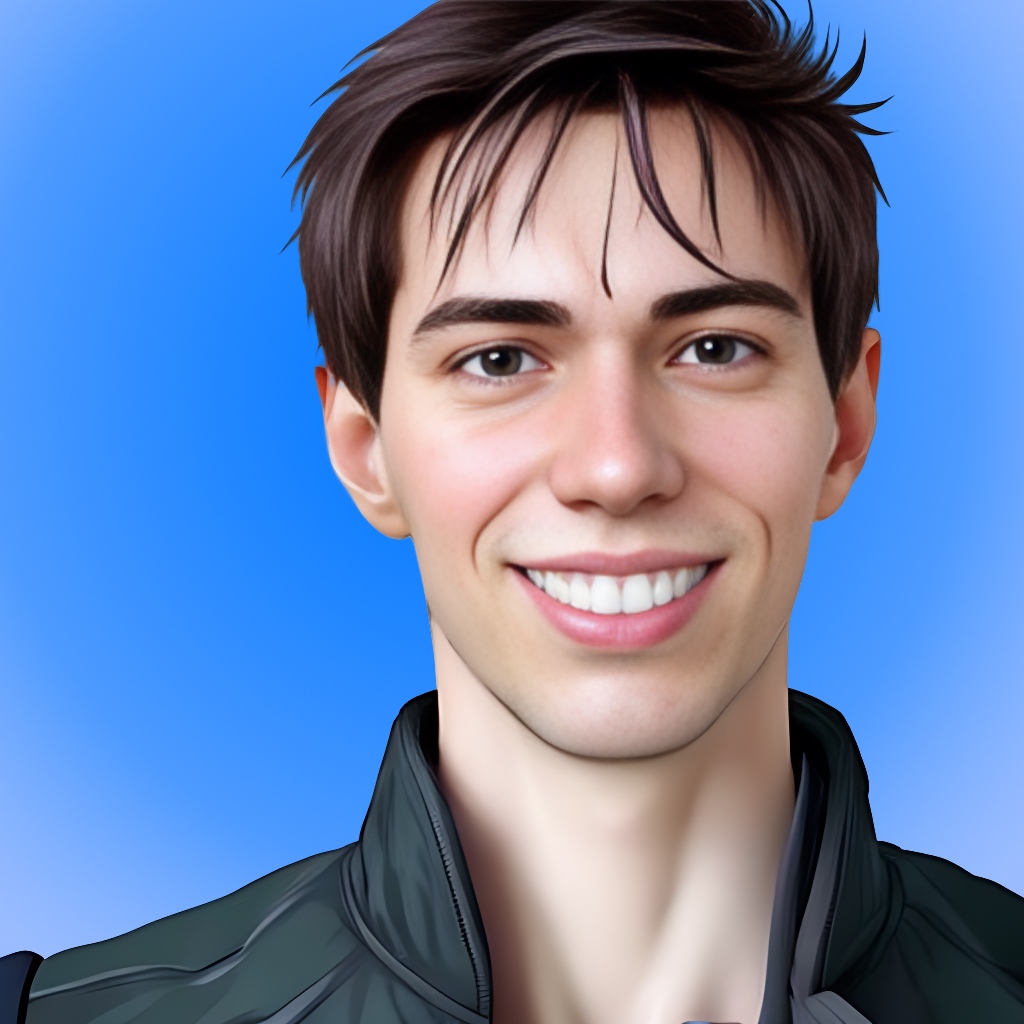 ANIME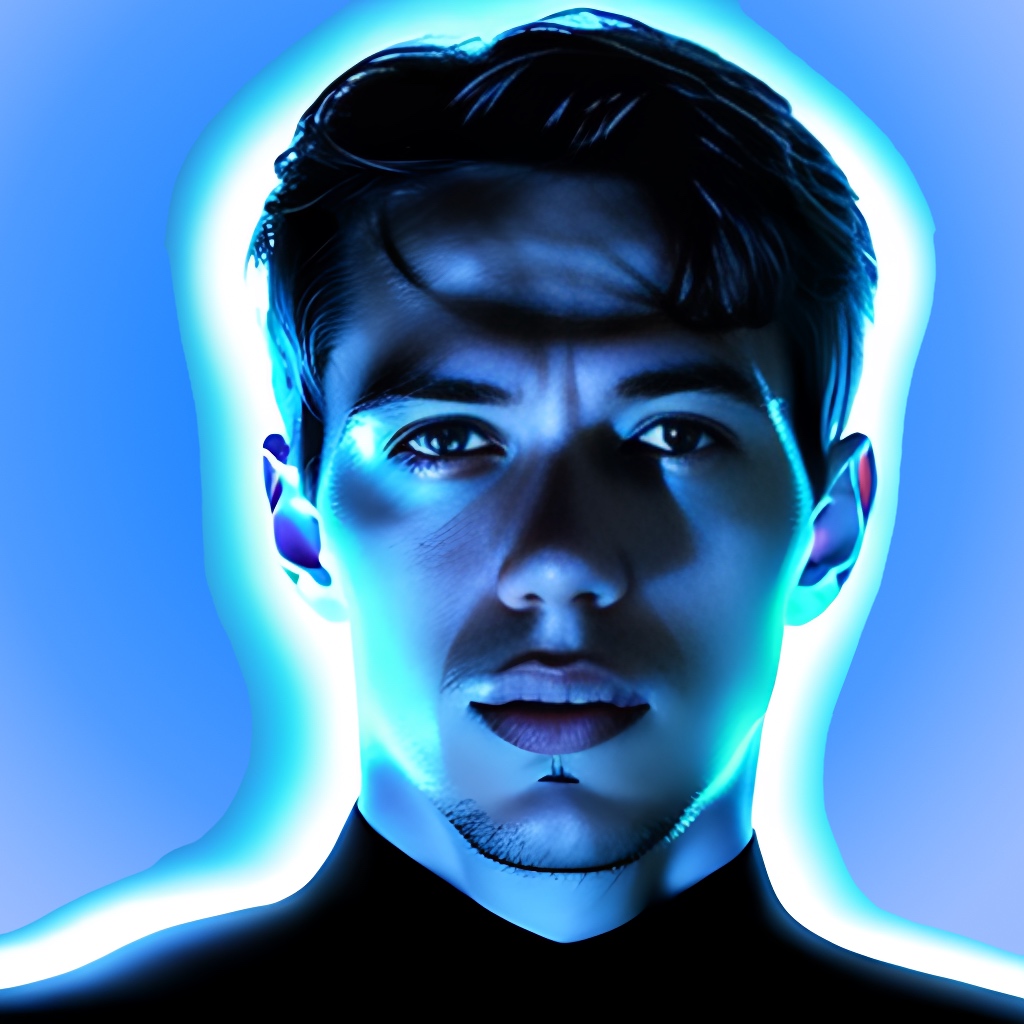 CYBERPUNK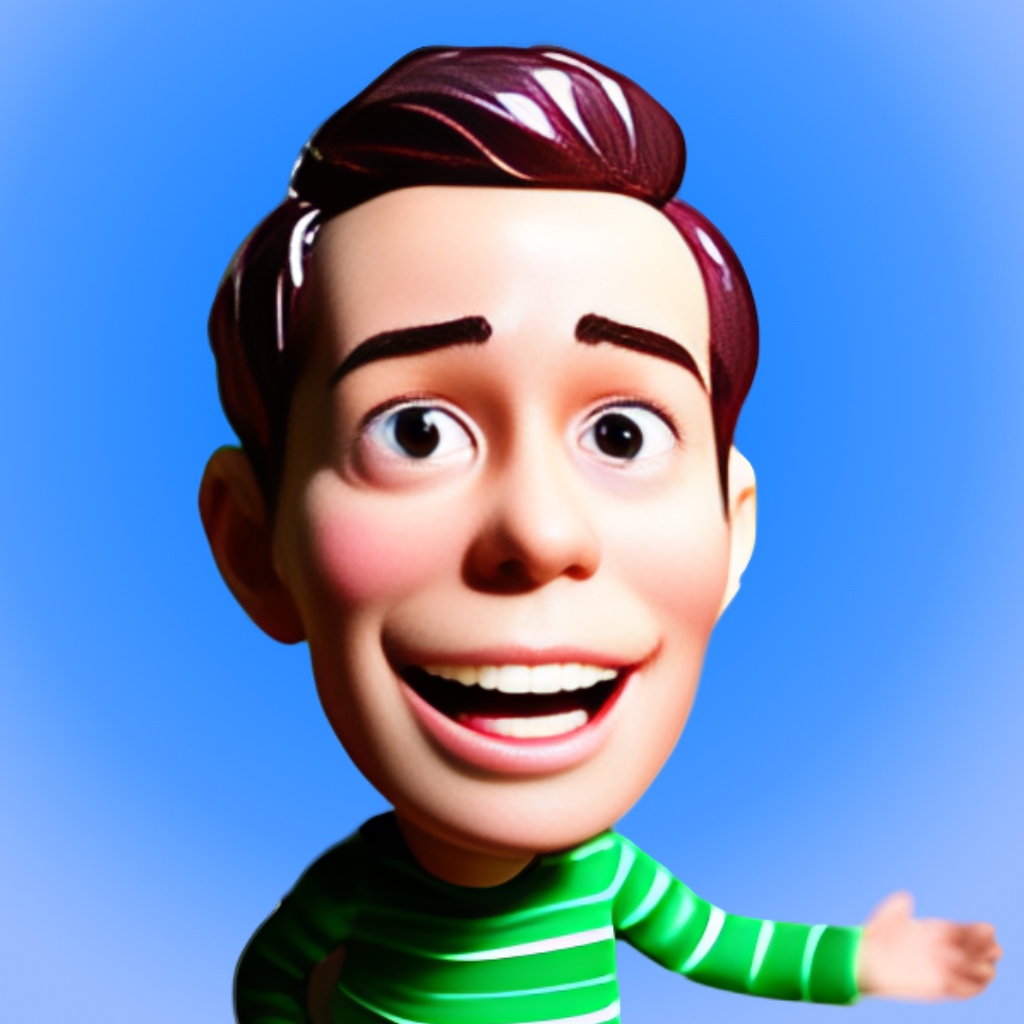 FIGURINE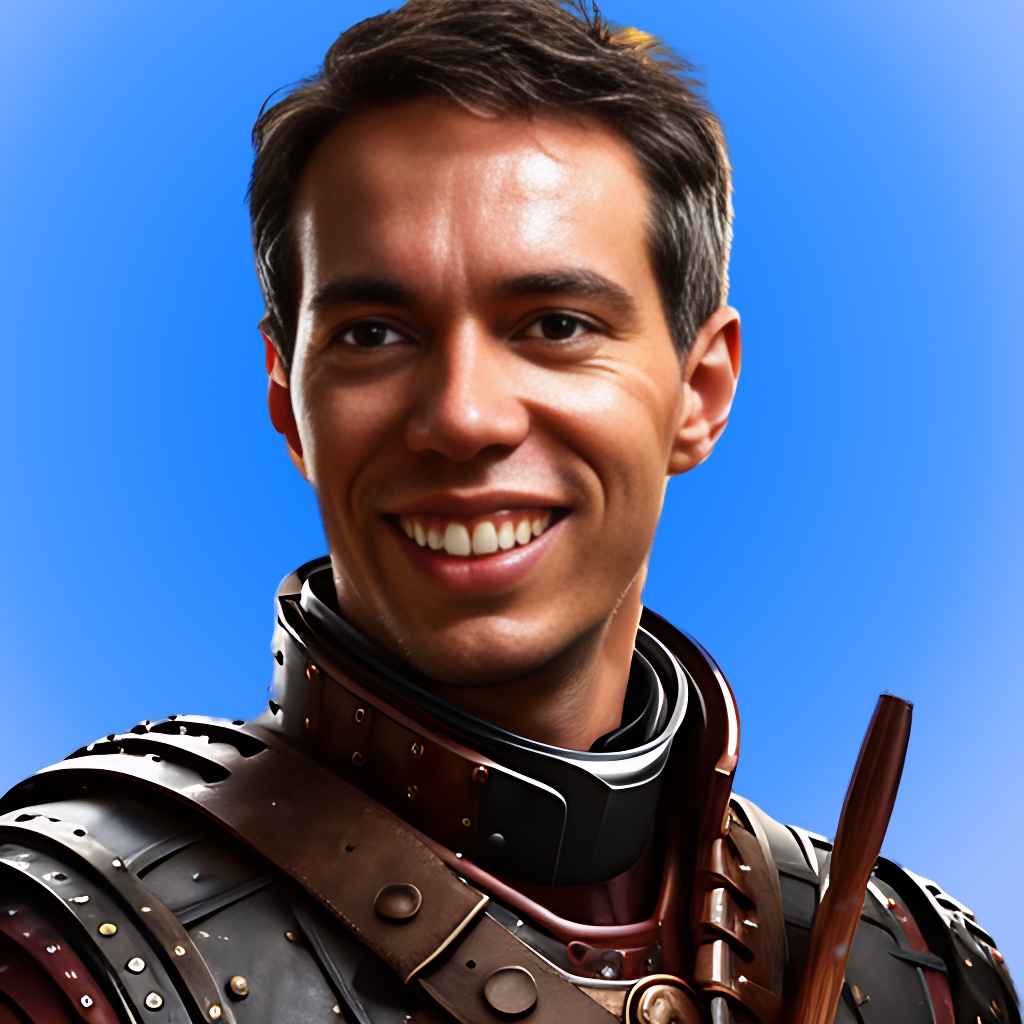 WARRIOR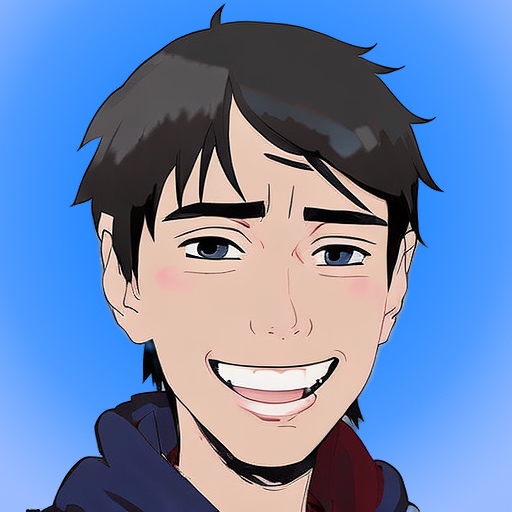 GHIBLIESQUE
Unlock the power of AI and take your YouTube thumbnails to the next level with Thumbnail AI! Our cutting-edge technology generates custom, high-quality thumbnails that will help your videos stand out and drive more views. Say goodbye to the hassle of manual thumbnail creation and let Thumbnail AI do the work for you. Perfect for busy YouTubers looking to save time and boost engagement. Try it out today and see the difference for yourself!